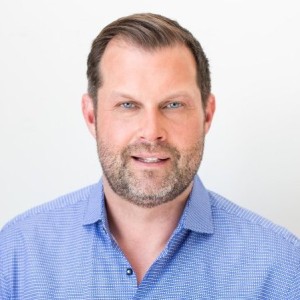 John is a very creative B2B modern marketing executive and product leader focused on delivering results through innovative and differentiated marketing programs. He has over 17 years of strategic and hands-on marketing and product marketing experience in Cloud Computing, Customer Success, CRM, Enterprise Software, Hardware, Big Data, and Mobile.
Employers include: LiveOps, Genesys, AT&T, Lucent, Zoove, Vignette, SS8, and Waguespack Industries.
His work has spanned enterprises, both early-stage startups and Fortune 500 companies, accelerating revenue growth. Recently he utilized his technology marketing skills as an entrepreneur and co-founded and established a successful fine art and consumer products start-up. This unique background empowers me to help organizations develop company strategy, messaging, and product positioning that accelerate and differentiate their leadership position in the marketplace. He is a visionary, technology evangelist, author, and creative strategist.